Chairman's Report
St. Osyth Parish Council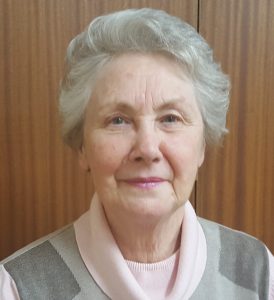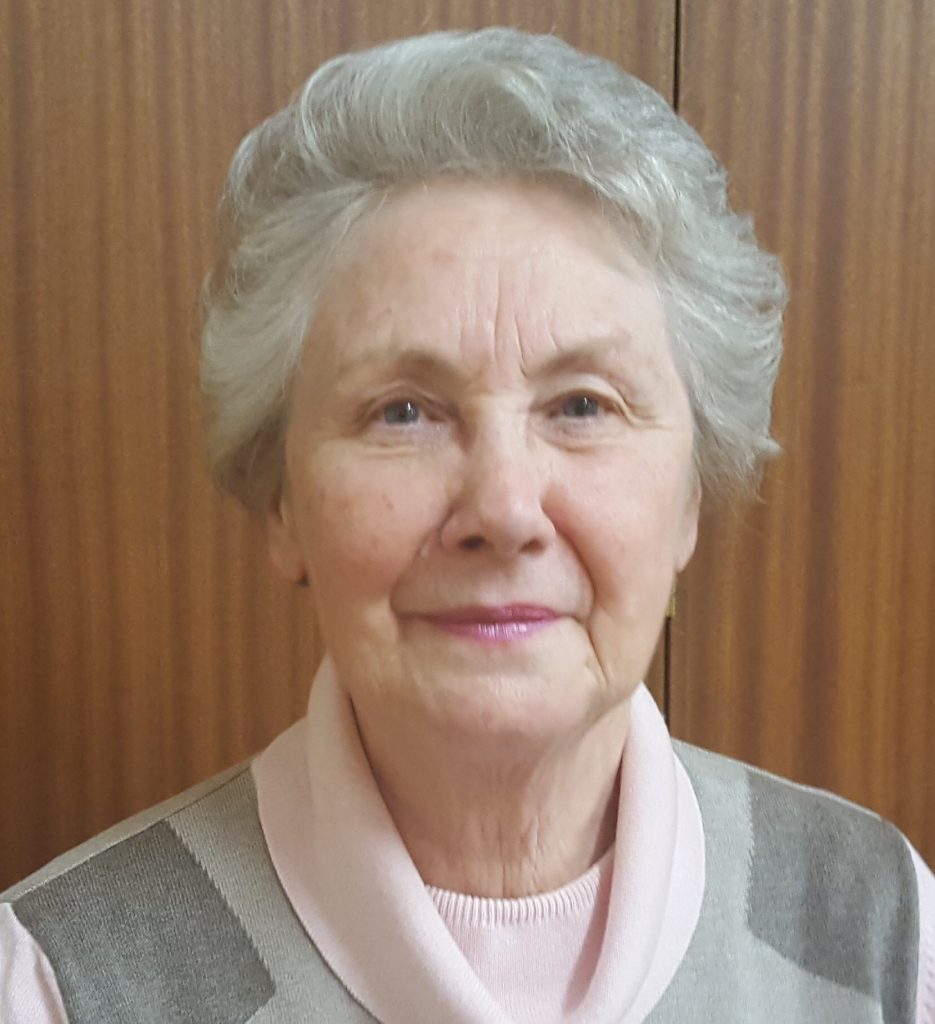 Chairman's Report
(St Osyth News – April 2018)
'The Beast from the East'
Well, what an ending to the month of February and the beginning of March was none too pleasant ether!  As most of us know, we have not had prolonged snow and winds for a long while, but the weather certainly made itself felt; in more ways than one!
Elsewhere in the magazine the Parish Council has said grateful thanks to the many, many people in our village who helped in so many ways during the period of snow.  We are especially grateful to Robert Simeon and his team who worked tirelessly to keep roads clear and particularly Beach Road, where the snow drifts were often 10' high.
We are a fortunate community – thank you to everyone who helped in any way at all.
Meetings Cancelled
Of course what ended up happening is that a number of important meetings were cancelled:-  Highways, Colchester Parking Partnership and with Tendring District Council.  They have of course all been rescheduled but it was quite frustrating!
Interestingly we have had a number of residents recently asking again if bollards could be put on the edge of the pavement to prevent parking opposite the Spar.  We will raise this issue with Highways when we meet.
Bollards outside the Village Hall
Many residents have said how difficult it is at night to see the road entrance to the Village Hall.  Some people may remember it was raised as an issue by the Chairman Steve Cole in 2017 and he asked for suggestions.
Finally it has been decided to install luminous bollards on each side of the entrance.  The Parish Council is paying for one and the Village Hall the other.  Hopefully these will serve the purpose!
Gift from St. Osyth Gun Club.
The Gun Club have very generously given the Parish Council a gift of £200.00.  We are using it to sponsor the planters opposite the Priory.  It is extremely generous of them and we will put a plaque acknowledging their sponsorship.
Questionnaire Dumont Playground
Many of you will have seen the questionnaire about Dumont Avenue Play Area.  It would be really useful if we could have more views and we are happy to extend the closing date to April 13th.  Please do give us your views.  Thank you.
Changes in the First Buses Timetable
You will, I am sure be interested to know, the Parish Council having been alerted to the above we wrote twice to the bus company asking for their rationale to the changes.  We have heard nothing.  We finally rang this morning and unfortunately they appear at the moment to be unable to locate our letters, although we did have an acknowledgment that they had received them.  Life can be trying at times!
Dog Faeces
I am sorry to raise and report on this issue yet again, but the state of Chapel Lane does necessitate a report.  Many of you may remember that a while go Chapel Lane and near the school was suffering from certain dog owners not 'picking up'.  A resident was reported to the Dog Warden, Tendring District Council and a fine of £50.00 was given.  Notices were put up in the area informing residents of this and since then there has been little or no faeces not 'picked up'. Unfortunately in the past month along Chapel Lane in particular it has been dreadful.  This is a shame in so many ways, but particularly so as this village walkway since it has been repaired and resurfaced is a pleasure to walk along.  Having cost the community and British Telecom over £9,000.00 it is now being spoilt by certain irresponsible dog owners who do not 'pick up'.
Please should you see anyone not picking up after their dog, if you can take a photograph and ring Neil at the Parish Office 821447 with a description of the dog and the adult, it will be reported to Tendring District Council and a fine issued.   Thank you for your help with 
Telephone Box on The Bury
This red telephone box, in full working order, is Grade II listed and the Parish Council ensures that it is both cleaned and painted.  Occasionally the panels drop out and I ring British Telecom who do come and replace them.  Last week Councillor Alma Blockley reported that two were lying unbroken on the floor of the telephone box.  I assured her that I would ask John Savage our maintenance man to see if he could place them back in their respective positions.
Alma, nothing daunted, bought new nuts and bolts and re-installed the panels in the telephone box.  How good is that?  Many thanks to her – we are grateful that our Councillors are multi-talented. 
With many thanks to you all.
With best wishes
Sonia Grantham
Chairman
February 2018
P.S. With reference to the item described by Neil to the Royal Mail collections as 'bright red, on a pole, for letters' where he was asked what the post box was for, there is still no news! Apologies.