Chairman's Report
St. Osyth Parish Council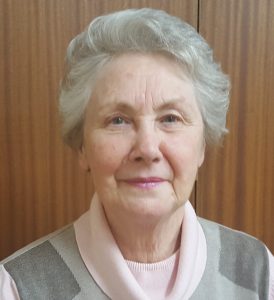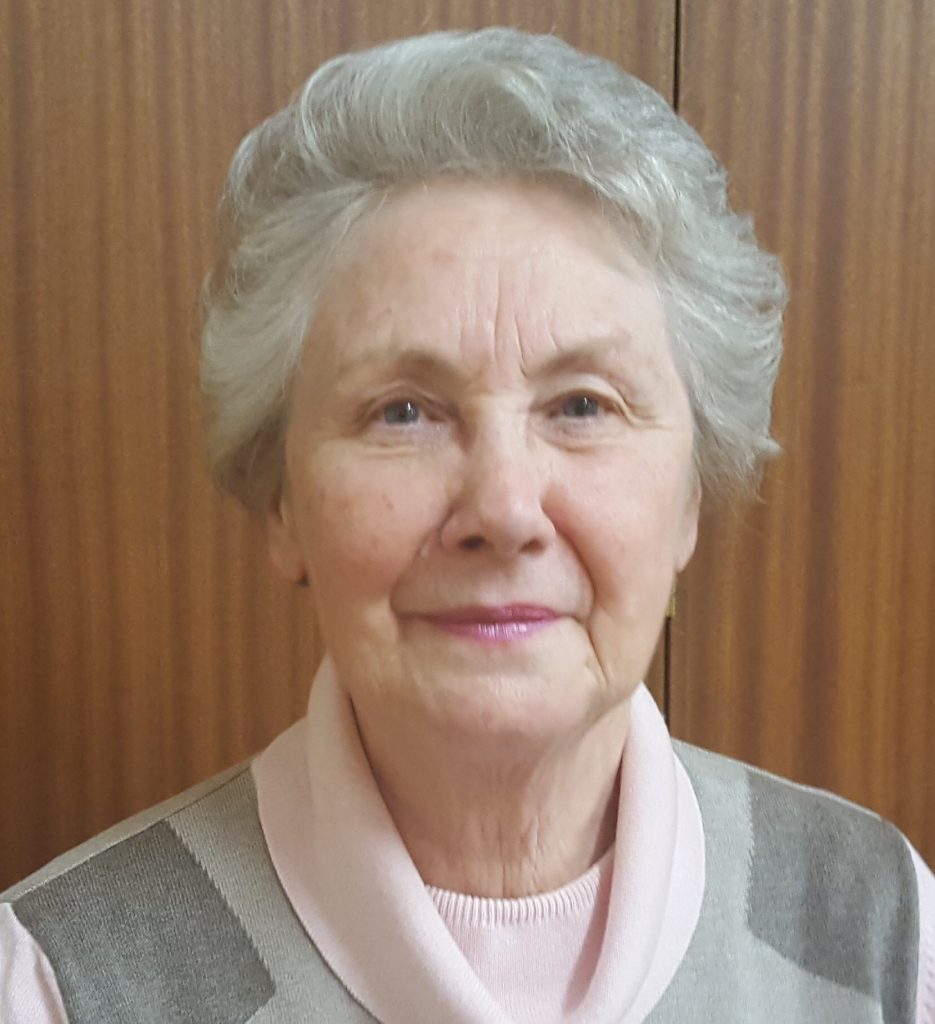 Chairman's Report
August 2018  
A Positive Result
If you remember some weeks ago two transporters went through the village outside the agreed times with Essex Police.  Photographs were taken and sent to the Police.  We received information this week that there will be prosecutions of the two drivers as a result.  The firm has addressed the matter so we are informed and no loads will move in the future outside of Essex Police times!
Unfortunately another firm is now transporting mobile homes outside the set times through our village.  However, fortunately their numbers were recorded and the information is with the Police.
Theft of Plants
Many people will have spotted that the big planter opposite the Priory is missing its plants.  This is because they were stolen at 4.00 o/c on a Sunday morning.  It is quite unbelievable that someone should do this – they were all taken, petunias and geraniums!  The only satisfying thing is that they were past their best, so planting them would have been to no avail.  But how sad that someone can, without a second thought, deprive people of being able to enjoy the colourful display, which of course residents paid for through their Council Tax.
Post Box
I have to be honest; I hesitated to even have this heading!  So many residents have in the past few weeks with a slight smile on their faces; asked me where it is?  We have needless to say made many telephone calls to the manager of this area and even he is embarrassed.  Apparently Romex, which is an arm of Royal Mail, provide the boxes and for whatever reason do not have in stock the type of post box we need and cannot get hold of any!
We do despair I have to say.  Meanwhile Harry at The Spar very obligingly takes letters for us and puts them in his sack.  We are grateful.
Playground Questionnaires
Some months back we put in the magazine a questionnaire about the use of the playground in Dumont Avenue.  This really was to guide the Parish Council when planning capital expenditure for new play equipment.  We had six replies, which was disappointing.  When formulating the budget for 2019/2020 we will take the responses into account when planning spending.
We will this month be delivering questionnaires to many houses to the east of the crossroads.  The Parish Council is considering putting play equipment at Priory Meadow for primary aged children.  When we were thinking about this, we were more than surprised to learn that over a hundred children live on that side of the village.
The crossroads is becoming increasingly not pedestrian friendly and it was felt that by providing play equipment this side of the crossroads it would be very much safer for children to access.
We look forward to having the questionnaires returned to either the Village Hall post box or being put into a box at the school.  There are grants available and if the response is positive the Parish Council will move forward with this initiative.
Update on Highways Issues:-
We have asked to have a meeting with engineers from Essex County Highways to discuss with them the effectiveness of the improvements done in the spring.  Normally this would not be done for a year, but Essex County Councillor, Alan Goggin having met with the ECC Cabinet Member for Highways did persuade him to agree that it could be evaluated if there was evidence to support the need.
We believe there is, as Neil Young from The Hoy is very prepared to show CCTV footage showing that the driving over the crossroads is, in many cases, dangerous and more needs to be done to improve their safety and that of pedestrians.
Mini Roundabout Clacton Road and the B1027
I have asked for an update, but have been informed that all the relevant data is currently with the engineers, so the complete validation has not been returned to our Highways engineer who is dealing with it.
Good news here.  Having enquired, I have been informed that preparation works for the slurry sealing in Clacton Road should start in the middle of September.  The actual slurry sealing is programmed for the 15th – 19th October, but this is weather dependent.  There will be a letter drop to residents and businesses.
Spring Road and Colchester Road Footways
An inspection is being completed of Colchester Road and this we hope will result in positive action.
Spring Road footways we have raised with Essex County Highways on many occasions.  There are a number of issues, but in several places the loose gravel is dangerous.  Recently it resulted in an elderly lady slipping; she was very shaken and badly bruised.  We are on the case I promise.
We recently asked the Speed Watch Co-ordinator for an update on the number of letters that have been sent to drivers who have been recorded as speeding; the table is set out below.
| | | | | | | | |
| --- | --- | --- | --- | --- | --- | --- | --- |
| Location | January | February | March | April | May | June | Total |
| The Bury | 4 |   |   |   | 28 |   | 32 |
| Letter 1 | 4 | | | | 26 | | 30 |
| Letter 2 | | | | | 2 | |   |
| Further Action | | | | | | |   |
| Clacton Road | 2 |   |   | 84 | 106 |   | 192 |
| Letter 1 | 2 | | | 80 | 95 | | 177 |
| Letter 2 | | | | 4 | 10 | |   |
| Further Action | | | | | 1 | |   |
| Mill Street | 11 | 5 |   | 22 |   | 63 | 101 |
| Letter 1 | 11 | 3 | | 20 | | 59 | 93 |
| Letter 2 | | 2 | | 2 | | 3 | 7 |
| Further Action | | | | | | 1 |   |
| Total | 17 | 5 |   | 106 | 134 | 63 | 325 |
To make you smile
One of my summer jobs has been watering the flowers outside the Public Toilets and the barrier baskets at the end of the railings next to the Social Club.
Having done this via watering cans for the past umpteen years, the Parish Council has finally pushed the boat out and I am now the proud user of an expandable hose.  We have had permission from Tendring District Council to attach this to a specially adapted tap in the Men's toilets.  It has been brilliant and the fact that I no longer have to carry heavy watering cans is such a bonus.
Last week I was watering the barrier baskets when a little boy of probably three or four accompanied by a young woman, stopped to watch.  I could see he was fascinated by what I doing and being a well-trained Granny of two boys of 5 and 7 who would have been similarly fascinated, I asked if he would like to water the flowers.  Without further ado, he took the hose handle and had a go.  It was obvious after a few minutes that although he was having a wonderful time directing the hose, not too much of the water, if any, was being directed at the flowers!  His carer and I nodded to each other and I said that perhaps I better have it back.  He nodded and turned to give the hose to me.  Unfortunately he forgot to release the handle, so I got the full force of the jet of water!   This time his accuracy in directing water couldn't have been faulted!
With best wishes to you all.
Sonia Grantham
Chairman